Regenerative medicine is a highly innovative field with the potential to repair, replace or regenerate damaged cells, tissues and organs across a broad spectrum of diseases. The scope of cell-based regenerative medicine products may include cell therapies, therapeutic tissue-engineered products, and human cell-derived products.
The 21st Century Cures Act established the Regenerative Medicine Innovation Project (RMIP) to accelerate the field by supporting clinical research on adult stem cells while promoting the highest standards for scientific research and protecting patient safety. In recognition of the integral role of the Food and Drug Administration (FDA) in the successful development of this field, NIH is leading the RMIP in coordination with the FDA.
An NIH-supported workshop (2017) identified multiple challenges that hamper the effective development of cell-based therapies. To address these challenges, the NIH established the Regenerative Medicine Innovation Catalyst (RMIC), as part of the RMIP. The RMIC will provide a robust infrastructure to accelerate the development of safe and effective adult stem and progenitor cell-based therapies and to advance the field of regenerative medicine.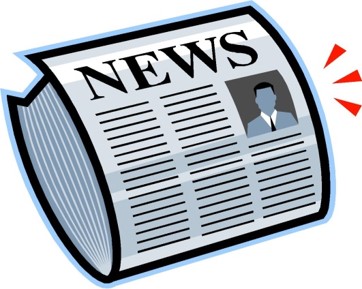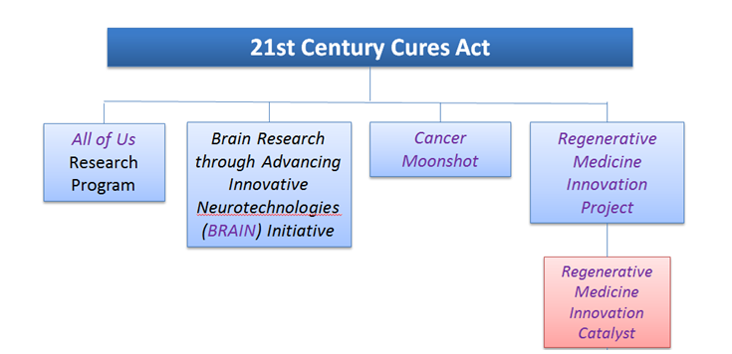 The NIH and FDA are currently very busy working with the various operating units of the Regenerative Medicine Innovation Catalyst and have recently released another
Funding Opportunity Announcement
!